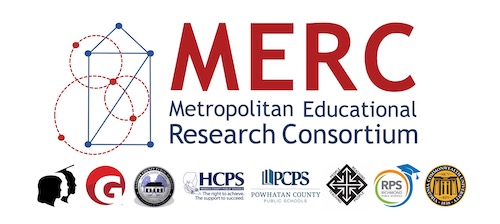 Original Publication Date
2022
Date of Submission
January 2022
Abstract
As part of a larger MERC study, this report provides an overview of federal, state, and regional policies and practices relevant to teacher retention. Using key informant interviews and document analysis, the report addresses the following research questions: What teacher retention policies exist at the federal, state, and local levels? How are these policies structured at the state level and local levels? How do teacher retention policies vary across MERC divisions? Following the findings, the report presents recommendations for policy and practice.
Recommended Citation
Castro, A., Hoffman, A., Becker, J., Naff, D., Willis, P., & Kane, A. (2022). Teacher Retention Policy Coherence: An Analysis of Policies and Practices Across Federal, State, and Division Levels. Richmond, VA: Metropolitan Educational Research Consortium.
Is Part Of
VCU MERC Publications