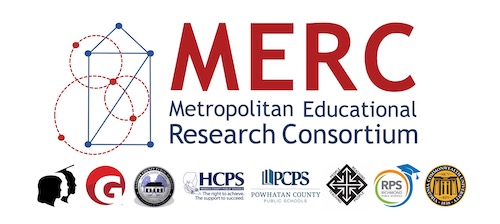 Document Type
Research Report
Original Publication Date
1998
Date of Submission
December 2016
Abstract
A continuing issue in school reform efforts is the need to decrease dropout rates for students. Many dropouts are at-risk students who have failing grades, inadequate academic sills, and low levels of literacy. These students are often retained in grade, and eventually drop out. While students may actually drop out in high school, dropping out behaviors begin to occur in middle school or even earlier, in elementary school. Middle School students who are retained and become overage have the potential for having a negative impact on the school district and the school. More importantly, these students often suffer a decrease in self-esteem, a decrease in attachment to school, an increase in attendance and behavioral problems, and an increase in the likelihood that they will drop out. When students drop out of school, they become unemployed or underemployed during their adult lives and miss the opportunity to become fully-functioning members of society. The intent of this study was to seek means for ameliorating the problems caused by and endured by overage middle school students.
The purpose of this study was to collect quantitative and qualitative data to determine, (1) the extent of the problem of overage middle school students; (2) the impact that the problem had on schools, and classrooms; (3) what schools are doing about the problem; and (4) effective strategies for all middle schools.
Survey questionnaires were developed and sent to middle school teachers, counselors, principals, and to central office administrators of the seven MERC school districts. A total of 259 participants responded to the surveys. The quantitative data was analyzed with SPSS, and the qualitative data was analyzed with concept formation.
Is Part Of
VCU MERC Publications