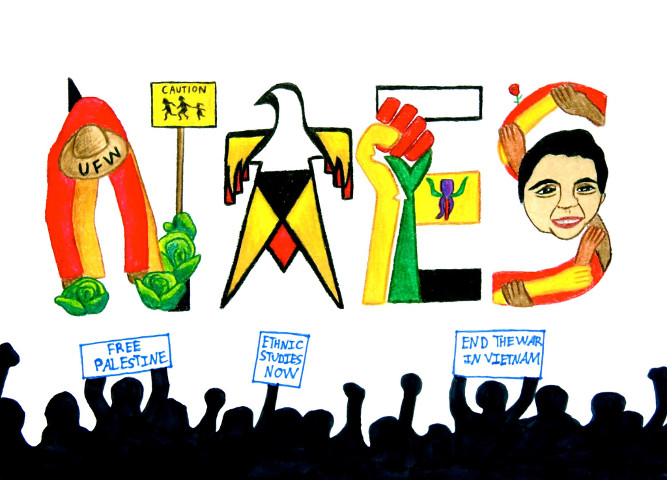 Policies
Ethnic Studies Review is published twice a year, although manuscripts are received on a rolling basis. All submissions undergo a double-blind peer-review editorial process. ESR strives for the highest quality of work from all disciplines on topics relevant to its inter/multi-disciplinary perspective and readership. Ethnic Studies Review accepts various style guides appropriate to each discipline (APA, MLA, Chicago, and so on).
Guidelines for submission:
Manuscripts should be sent as attachments in Word, pdf, or rtf format to each of the editors' emails below
Please follow Chicago Manual of Style
Citations should be placed within the text (author, year, page)
Double Space all text
Preferred font is 12 pt. Times New Roman
Please use end-notes rather than footnotes, although these should be kept to a minimum
Limit length to 7500 words inclusive of end notes and works cited
Include a 200 word abstract
Include a 200 word biography
Include 6-8 keywords in order of importance
To submit your article for consideration, email
Ron Scapp, Editor
rscapp@ethnicstudies.org
David Aliano, Associate Editor
daliano@ethnicstudies.org
Ravi Perry, Associate Editor
rperry@ethnicstudies.org
In addition, book reviewers and peer reviewers are always needed; if interested, please send an email to either of the above email addresses.